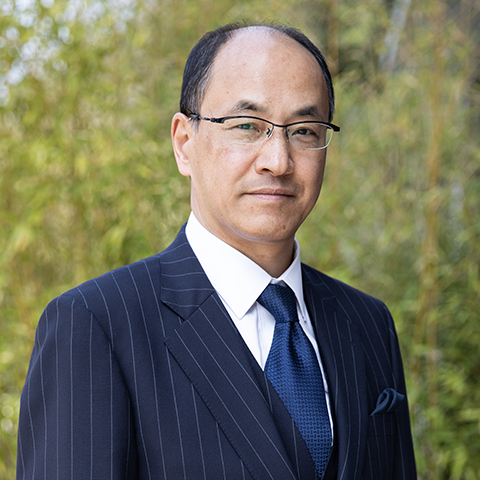 Message from Hiroshi Nerima
MANAGING PARTNER, NABTESCO TECHNOLOGY VENTURES
Nabtesco Technology Ventures (NTV) is a corporate venture capital company (CVC) headquartered in Zurich, Switzerland. In the summer of 2018, NTV established a 75 million EUR (10 billion JPY) fund financed by Nabtesco Corporation (Nabtesco), an industrial machinery manufacturer in Japan, and at the same time formed a strategic partnership with the deep tech venture capital firm Emerald Technology Ventures (Emerald), which is also based in Zurich, Switzerland. In the summer of 2021, Nabtesco Corporation established a CVC Promotion Division in-house to consolidate matters relating to joint ventures with start-ups, new business development.
Through this new consolidated international framework for investment and joint venture development, NTV's portfolio companies will benefit from being a part of the Nabtesco Group network not only in terms of the acquisition of growth capital from NTV, but also in terms of access to production technologies and quality control know-how. Moreover, hands-on management support from Emerald will increase the exit strategy success rate.
Since summer of 2018, Nabtesco has reviewed over 400 start-up companies from the US, Europe and Japan, and considered working with about 80 of them. As of the end of 2021, talks had progressed to the proof-of concept (POC) stage with nearly 20 companies, with NTV making a minority investment in four companies to date. As of the end of 2021, NTV's investment performance has already surpassed the industry average.
Nabtesco has worked diligently over the past 100 years to offer stakeholders a safe, reassuring and comfortable living environment using technology that enables things to move and stop precisely. Looking to the next 100 years, the company aims to maintain sustainable growth and enhance corporate value by continuing to provide the most advanced motion control technologies, products and services. NTV's desire is to explore new and emerging business models through the process of co-creation with these entrepreneurs, learn from their entrepreneurships, and continue to grow together.
Hiroshi Nerima
Nabtesco Technology Ventures Managing Partner
Nabtesco Corporation Executive Officer
Nabtesco Corporation is a relatively new company, founded in 2003 through the merger of two Japanese manufacturers of industrial equipment: NABCO, Ltd. and Teijin Seiki Co., Ltd. But behind it are nearly 100 years of history.
NABCO began in 1925 as Nippon Air Brake Co., Ltd., manufacturing hydraulic brake systems for trains and automobiles, and eventually expanding into other hydraulic equipment, including automatic doors and marine equipment.
Teijin Seiki Co. has been active in Japan since 1945 as a manufacturer of aircraft components, textile machinery, and other industrial components. Starting in the mid-1970s, it established factories in Indonesia, the United States and China.
Nabtesco's manufacturing divisions are:
Precision Reduction Gears
Hydraulic Equipment
Railroad Vehicle Equipment
Aircraft Equipment
Commercial Vehicle Equipment
Marine Vessel Equipment
Automatic and Platform Doors
Packaging Machines
Assistive Devices

Emerald Technology Ventures is a globally recognized investment firm in the areas of energy, water, advanced materials and industrial IT. Founded in 2000, the company is based in Zurich, Switzerland and Toronto, Canada. To date, Emerald has managed assets of over USD 660 million.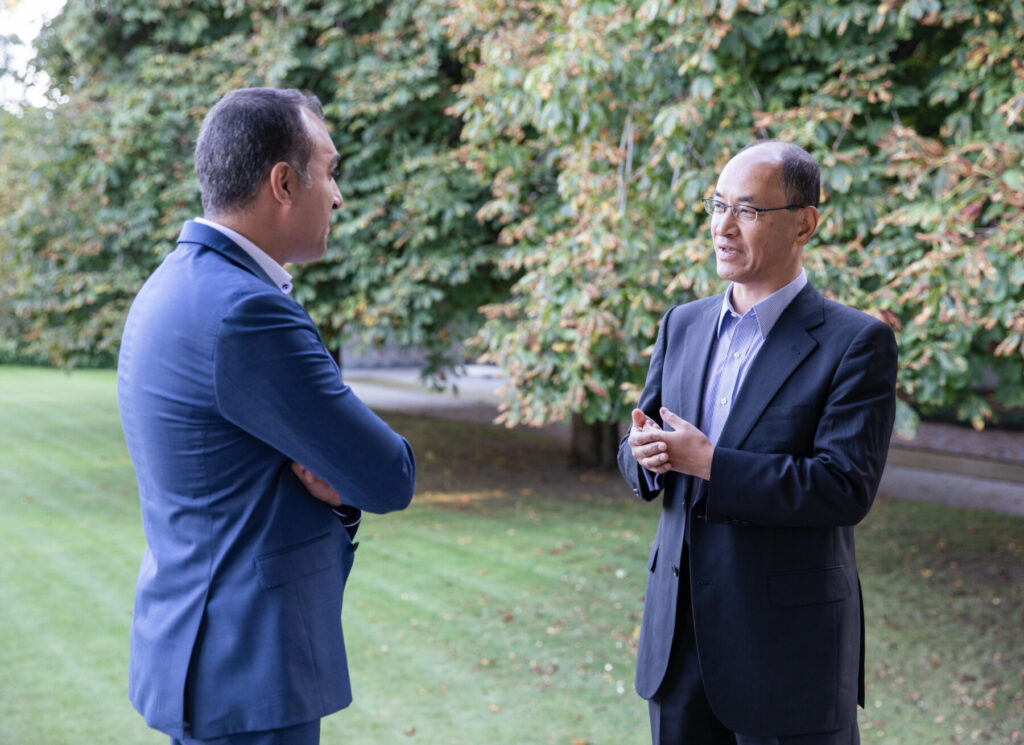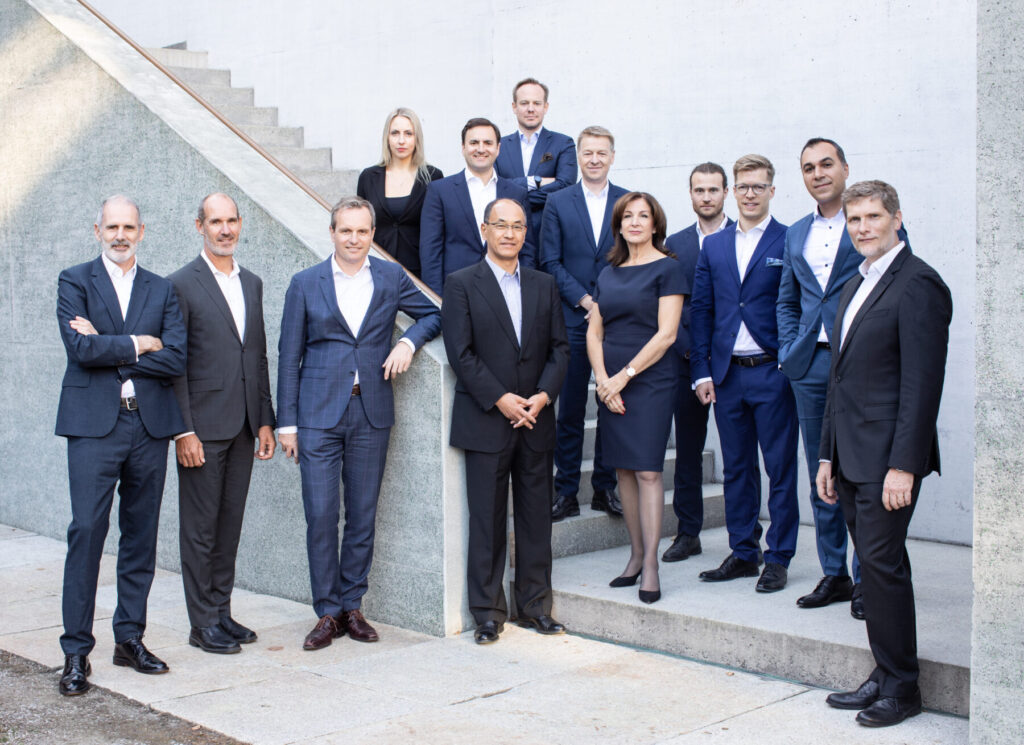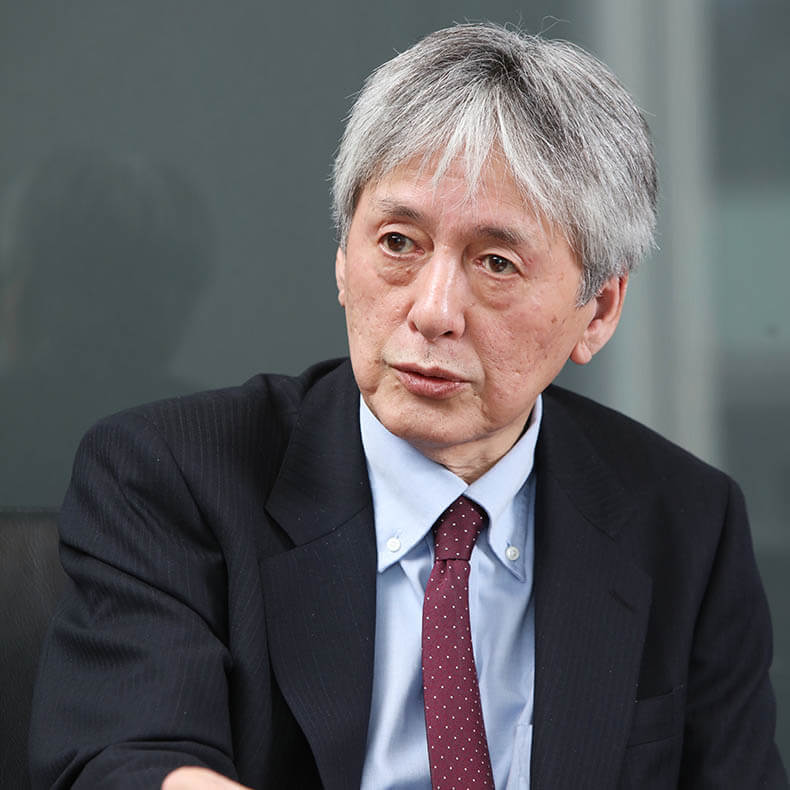 Katsuhiro Teramoto
Director, Chairman of the Board at Nabtesco Corporation
"We look forward to forming long-term partnerships with ground-breaking companies around the world, in order to achieve our goals of open innovation."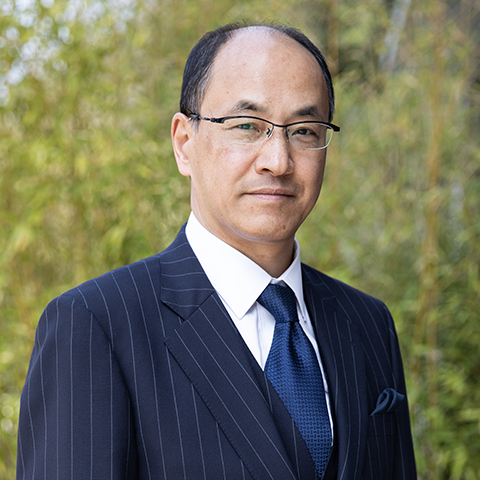 Hiroshi Nerima
Managing Partner, President and CEO at Nabtesco Technology Ventures
"Through our partnership with Emerald, we are leveraging this stellar company's two decades of experience in industrial technology investment, its transatlantic presence and global reach, and its successful track record of creating value for strategic investors."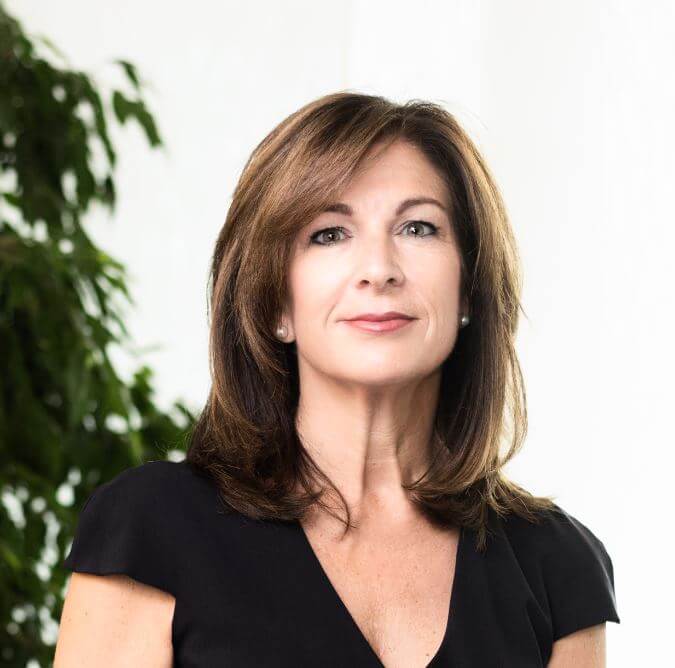 Gina Domanig
Managing Partner at Emerald Technology Ventures
"This partnership brings together the best of two worlds: the market access and development capacity of a world-class Japanese motion-control corporation, and the successful investment track record and corporate collaboration expertise of a leading industrial venture-capital organization."