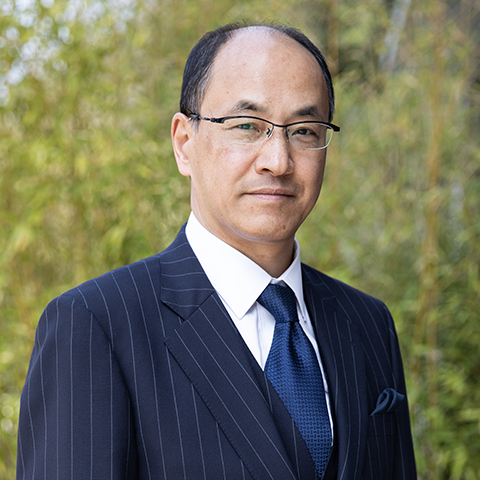 Message from Hiroshi Nerima
MANAGING PARTNER, NABTESCO TECHNOLOGY VENTURES
For more than 90 years, Nabtesco has operated in a wide range of industries, relentlessly innovating motion-control technologies.
Although many of our technologies and products are not immediately visible, they are hard at work behind the scenes, fulfilling high-performance functions to enhance the safety and comfort of individuals, and supporting infrastructure that societies around the globe depend upon.
Through the creation of our EUR 75-million fund, Nabtesco Technology Ventures is dedicated to engaging with promising start-ups. Beyond investment, our mission is to provide access to Nabtesco's technology infrastructure and its global network, and to collaborate with start-ups to:
Foster business creation in new and existing areas of interest
Champion talented and passionate entrepreneurs
Develop innovative and scalable technologies
Explore new and emerging business and technology ecosystems
By collaborating with promising start-ups around the globe, we will continue to fulfill our mission: to be a dynamic company supporting society by delivering highly reliable technologies, products and services.
Nabtesco Corporation is a relatively new company, founded in 2003 through the merger of two Japanese manufacturers of industrial equipment: NABCO, Ltd. and Teijin Seiki Co., Ltd. But behind it are nearly 100 years of history.
NABCO began in 1925 as Nippon Air Brake Co., Ltd., manufacturing hydraulic brake systems for trains and automobiles, and eventually expanding into other hydraulic equipment, including automatic doors and marine equipment.
Teijin Seiki Co. has been active in Japan since 1945 as a manufacturer of aircraft components, textile machinery, and other industrial components. Starting in the mid-1970s, it established factories in Indonesia, the United States and China.
Nabtesco's manufacturing divisions are:
Precision Reduction Gears
Hydraulic Equipment
Railroad Vehicle Equipment
Aircraft Equipment
Commercial Vehicle Equipment
Marine Vessel Equipment
Automatic and Platform Doors
Packaging Machines
Assistive Devices

Emerald Technology Ventures is a globally recognized investment firm in the areas of energy, water, advanced materials and industrial IT. Founded in 2000, the company is based in Zurich, Switzerland and Toronto, Canada. To date, Emerald has managed assets of over USD 660 million.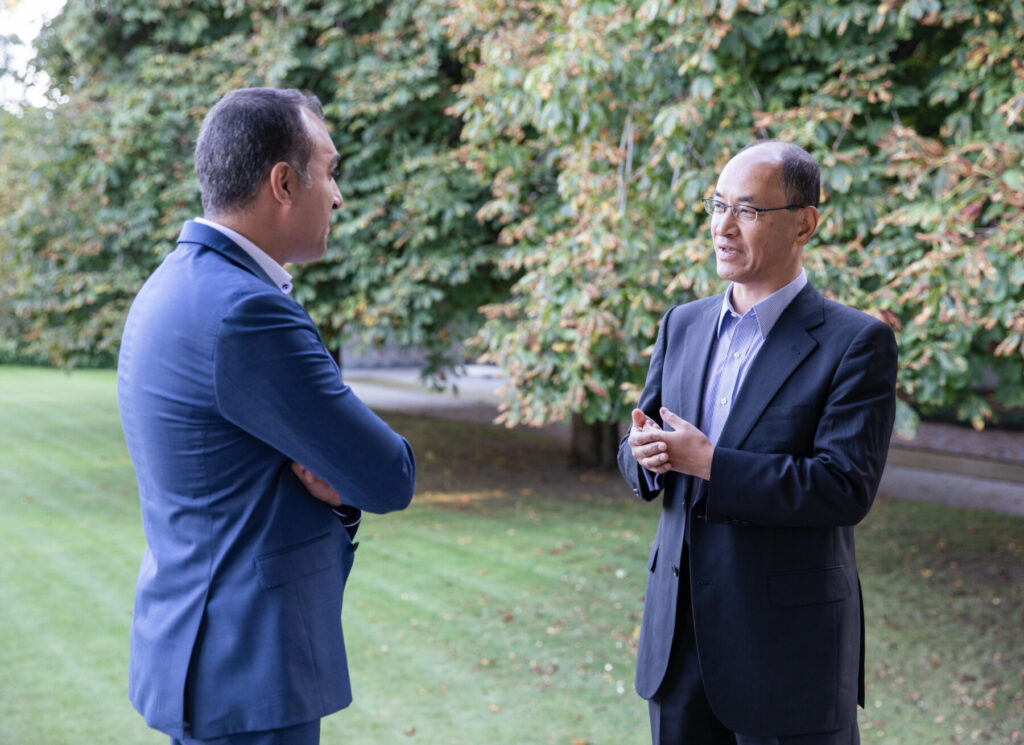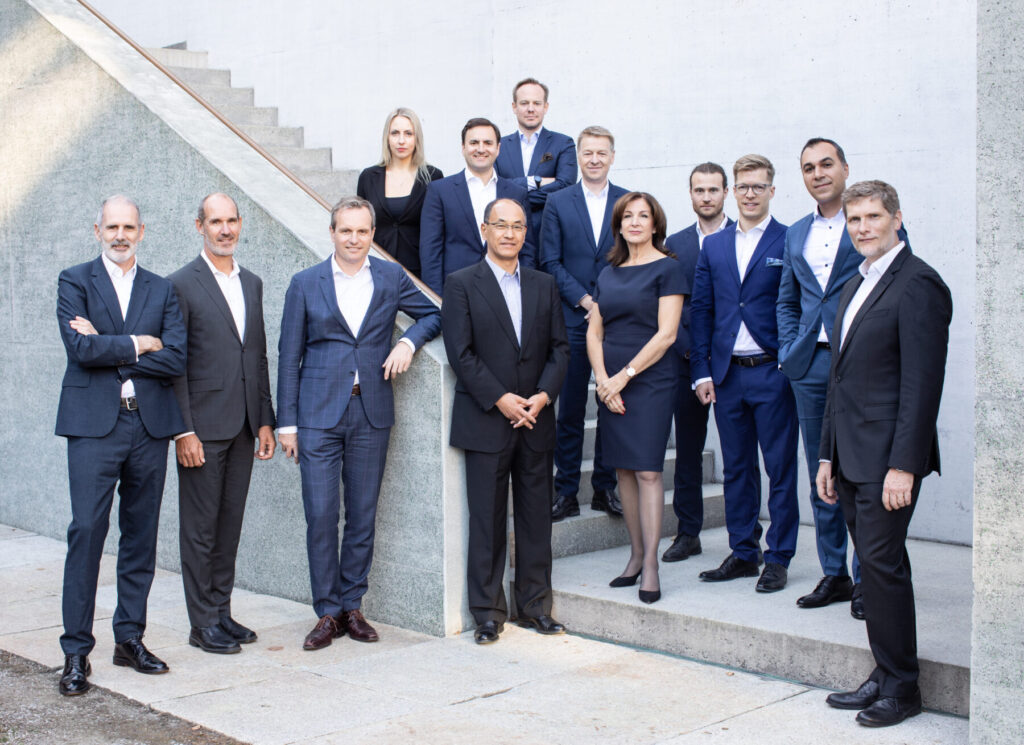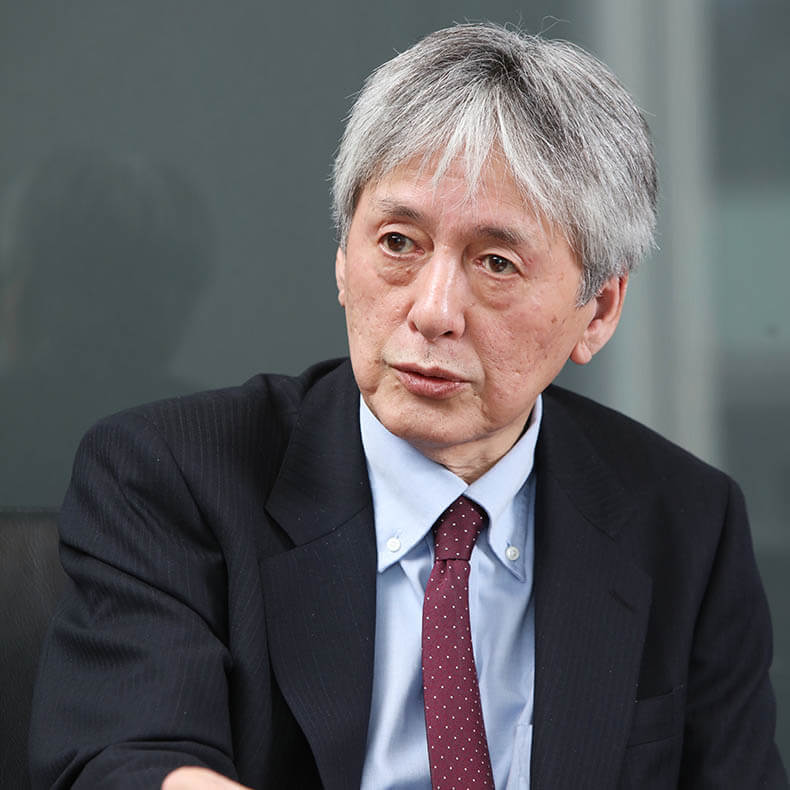 Katsuhiro Teramoto
Representative Director, President and CEO at Nabtesco Corporation
"We look forward to forming long-term partnerships with ground-breaking companies around the world, in order to achieve our goals of open innovation."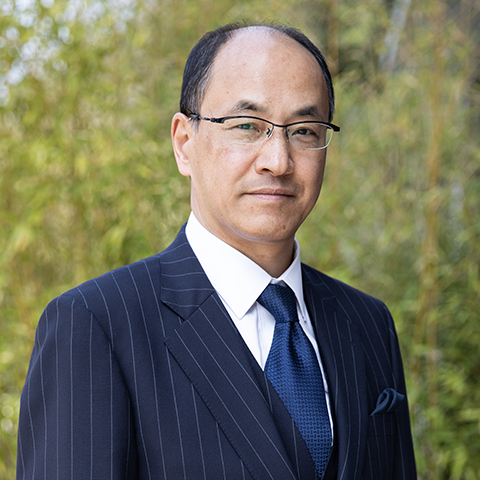 Hiroshi Nerima
Managing Partner, President and CEO at Nabtesco Technology Ventures
"Through our partnership with Emerald, we are leveraging this stellar company's two decades of experience in industrial technology investment, its transatlantic presence and global reach, and its successful track record of creating value for strategic investors."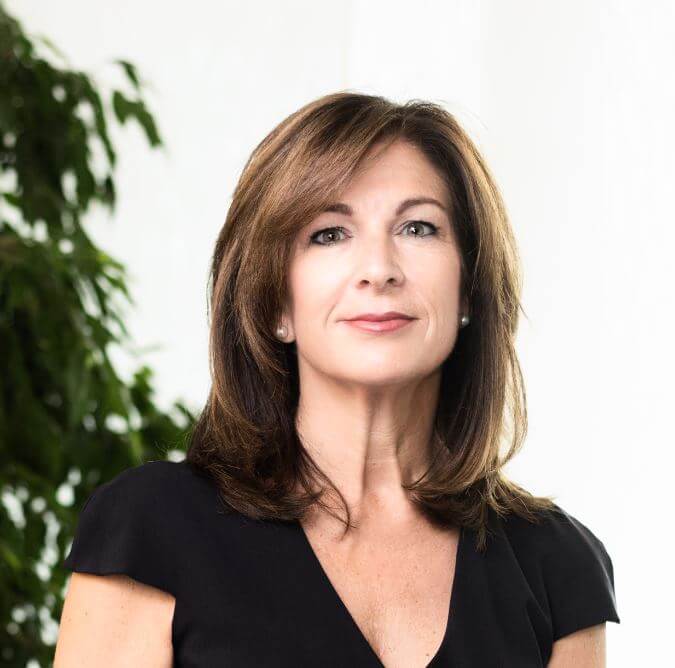 Gina Domanig
Managing Partner at Emerald Technology Ventures
"This partnership brings together the best of two worlds: the market access and development capacity of a world-class Japanese motion-control corporation, and the successful investment track record and corporate collaboration expertise of a leading industrial venture-capital organization."