Nabtesco Technology Ventures
Seeking out leading-edge technology in motion control, robotics, transportation and manufacturing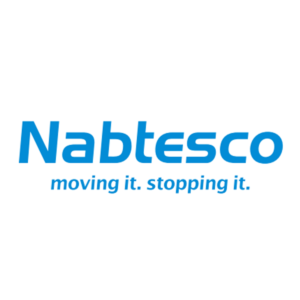 Nabtesco Corporation President Kazumasa Kimura Engages in Productive Discussions with Greek Prime Minister Mitsotakis and Finance Minister Hatzidakis
Nabtesco Corporation's President, Kazumasa Kimura, held a significant meeting with Prime Minister Mitsotakis and Finance Minister Hatzidakis of the Hellenic Republic in Athens on September 5, 2023. The gathering was graced by the presence of esteemed dignitaries, including Mr. Fragkogiannis, the Deputy Minister of Foreign Affairs, Mr. Tzorizakis, the Vice Chairman of the Hellenic Development Bank, and other key officials.
Interview with Hiroshi Nerima
Hiroshi Nerima, Managing Partner of Nabtesco Technology Ventures and Executive Officer of Nabtesto Corporation, held a conversation with Markus Moore, Senior Partner at Emerald Technology Ventures to discuss corporate venture capital as a service approach, a corporate venture concept that has grown in popularity over the last few years.
About Us
Nabtesco Technology Ventures is a corporate venture fund launched in 2018 by Japan's Nabtesco Corporation, in partnership with Emerald Technology Ventures, a global leader in technology venture capital. The fund deepens Nabtesco's involvement in the development of disruptive ventures around the world, strengthening our pursuit of open innovation, a key pillar of our company's growth strategy. The EUR 75 million fund invests primarily, but not exclusively, in robotics, motors, sensors, additive manufacturing, artificial intelligence, and Internet of Things technologies. Nabtesco Technology Ventures reinforces Nabtesco Corporation's position as a global leader in manufacturing technology, accelerating investment and collaboration around the world.