Nabtesco Technology Ventures
Seeking out leading-edge technology in motion control, robotics, transportation and manufacturing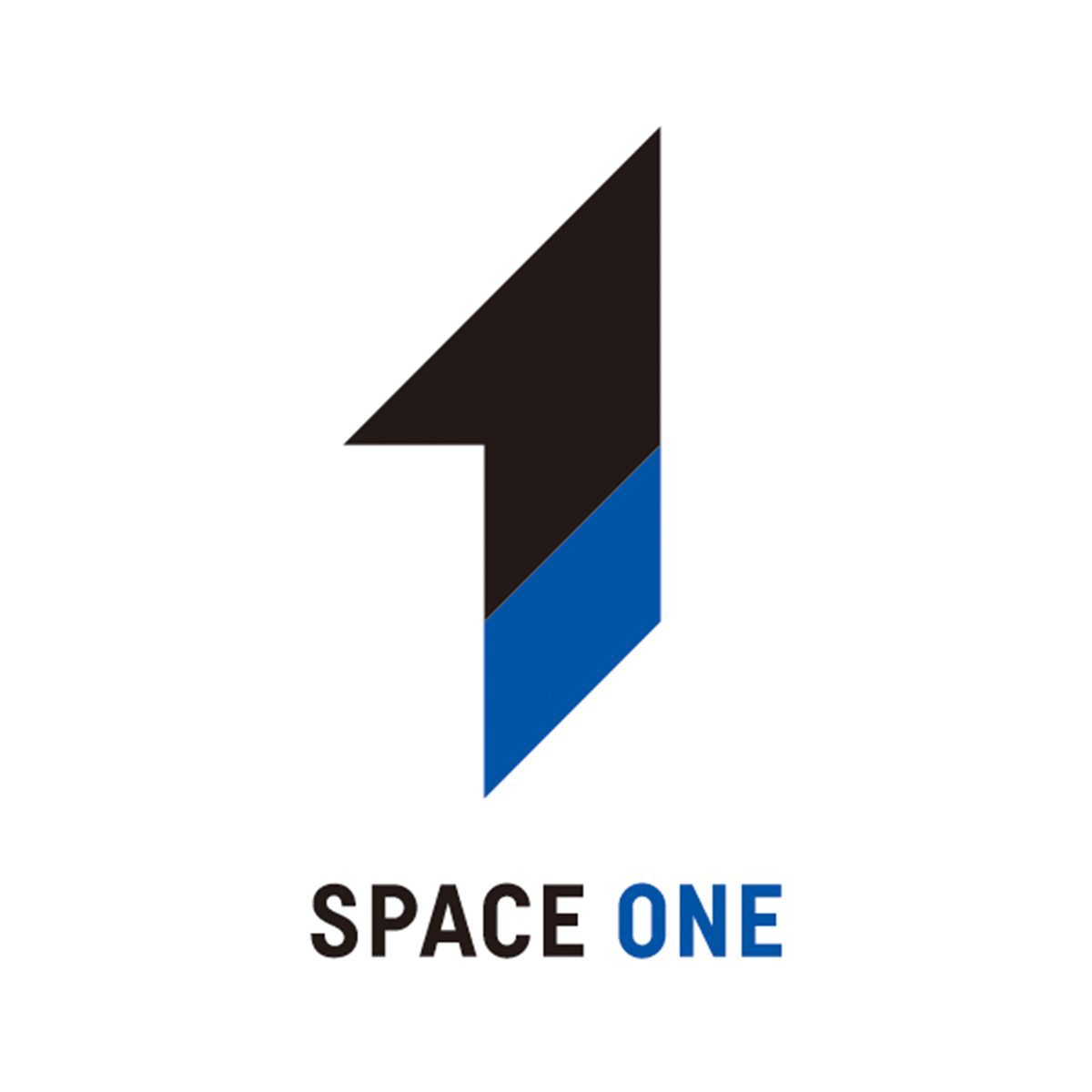 Satellite launch provider Space One scores investment from Nabtesco
Nabtesco Technology Ventures has invested in satellite launch company Space One. The infusion, which will take the form of a convertible bond, will help Space One establish itself as Japan's leading private-sector space services provider.
Interview with Hiroshi Nerima
Hiroshi Nerima, Managing Partner of Nabtesco Technology Ventures and Executive Officer of Nabtesto Corporation, held a conversation with Markus Moore, Senior Partner at Emerald Technology Ventures to discuss corporate venture capital as a service approach, a corporate venture concept that has grown in popularity over the last few years.
About Us
Nabtesco Technology Ventures is a corporate venture fund launched in 2018 by Japan's Nabtesco Corporation, in partnership with Emerald Technology Ventures, a global leader in technology venture capital. The fund deepens Nabtesco's involvement in the development of disruptive ventures around the world, strengthening our pursuit of open innovation, a key pillar of our company's growth strategy. The EUR 75 million fund invests primarily, but not exclusively, in robotics, motors, sensors, additive manufacturing, artificial intelligence, and Internet of Things technologies. Nabtesco Technology Ventures reinforces Nabtesco Corporation's position as a global leader in manufacturing technology, accelerating investment and collaboration around the world.