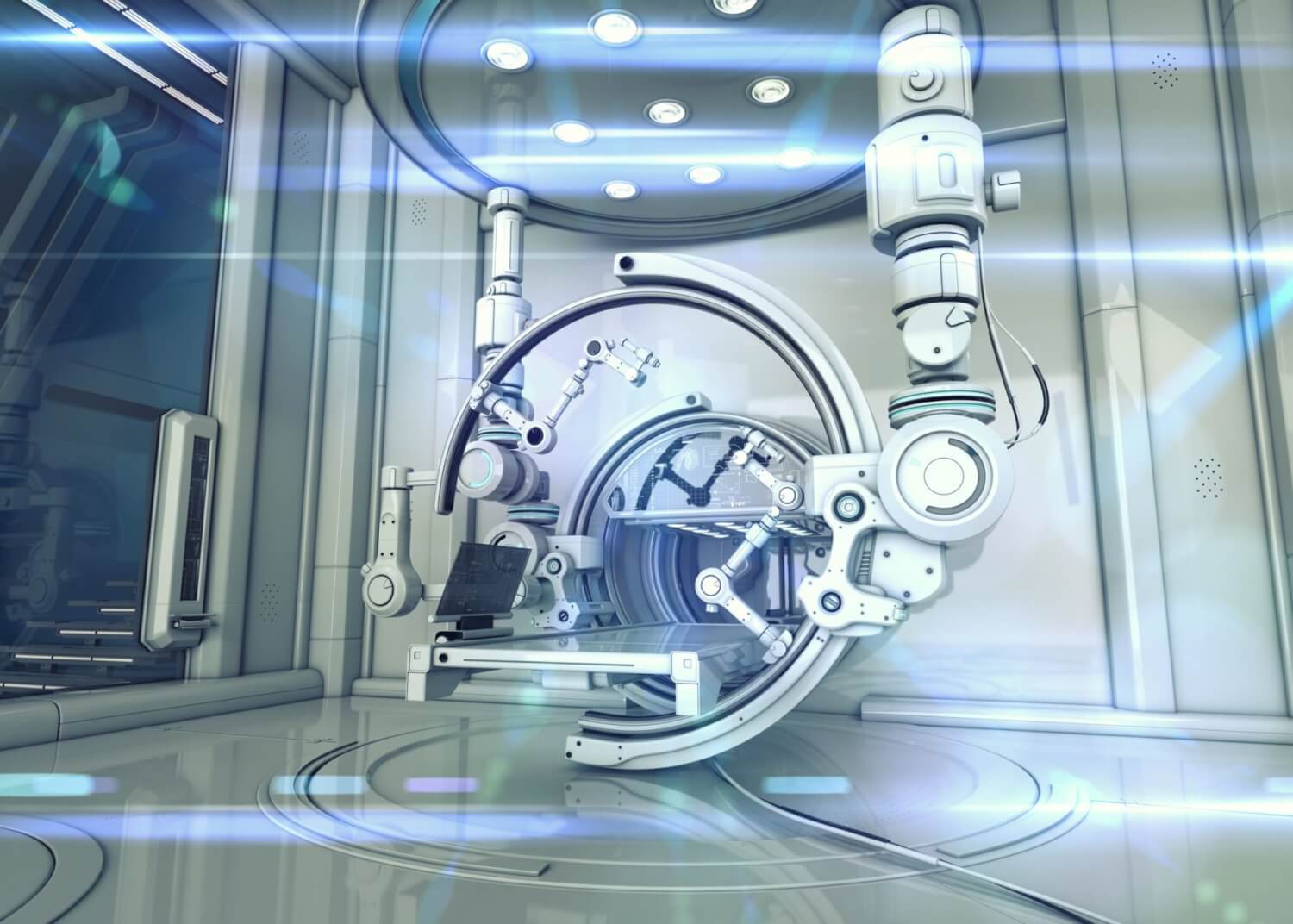 Precision Reduction Gears
Reduction gears are an effective way to get a high amount of torque from a small motor by reducing its rotation speed. They also support the flexible movement of machines in a range of fields, and are indispensable to ensuring accurate positioning. For example, reduction gears are used in the joints of industrial robots on automobile manufacturing lines, in automatic tool changers for machining centers, and in semiconductor production equipment.
In 1985, when Nabtesco released its very first precision reduction gears, industrial robots were vulnerable to shock and excessive vibration in their arms. Nabtesco's precision reduction gears presented a solution to these problems, and the products soon became widely used in industrial robots in Japan and abroad.
Nabtesco is a world leader in the design and manufacture of precision reduction gears, which today are used in a number of manufacturing sectors, ranging from medical to food to semiconductors, in addition to the automotive sector.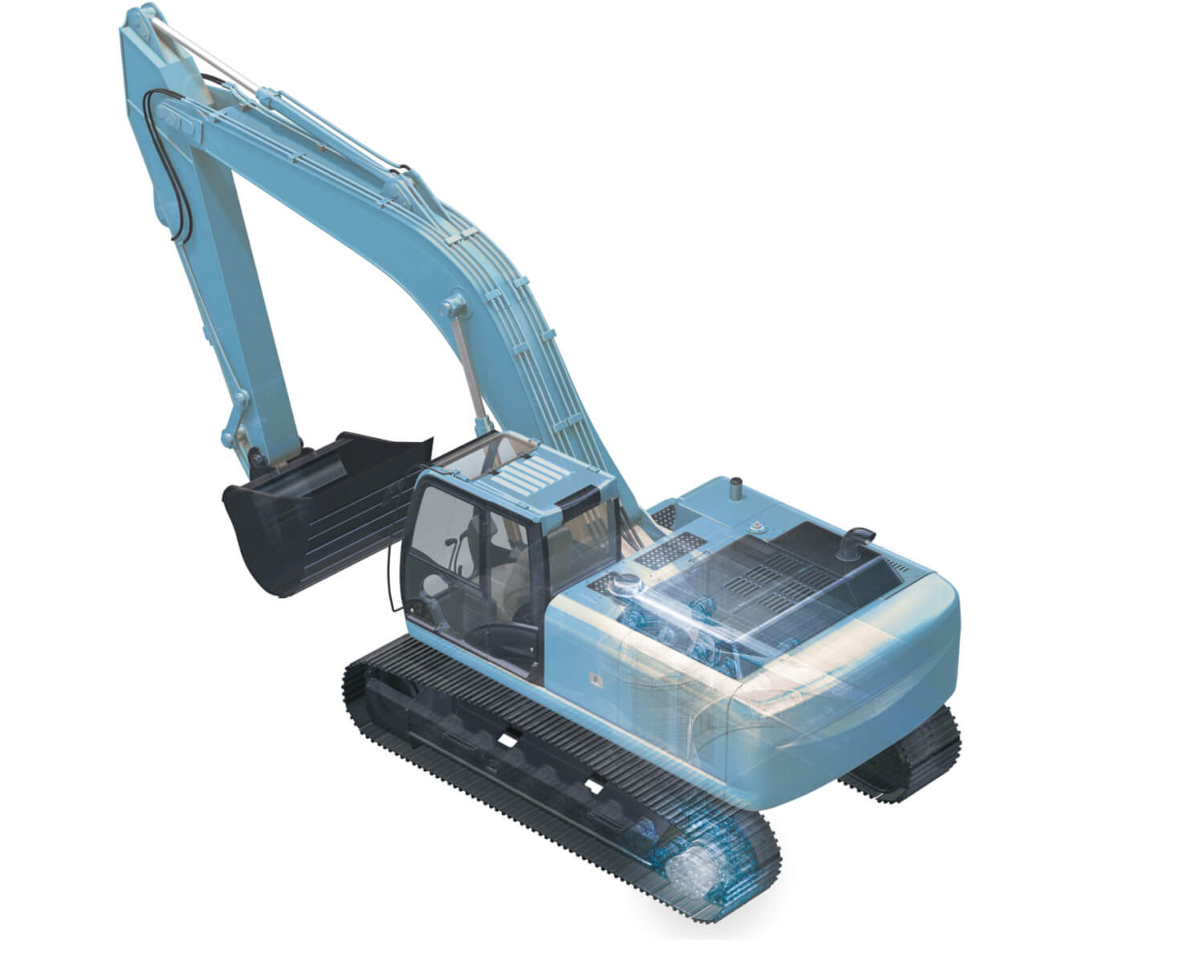 Electro-Hydraulic Systems
Mining and infrastructure construction are sometimes performed under challenging conditions – in wild desert country, on a steep mine slope, in dense tropical forests, or deep underwater. Nabtesco's hydraulic technology, which helps get tremendous power out of small units, is ideal for the high-precision construction machinery required in such environments. For example, we provide traveling units for hydraulic excavators, and control valves for motors. Nabtesco is a leading manufacturer of hydraulic equipment systems, and is constantly innovating to improve the technology.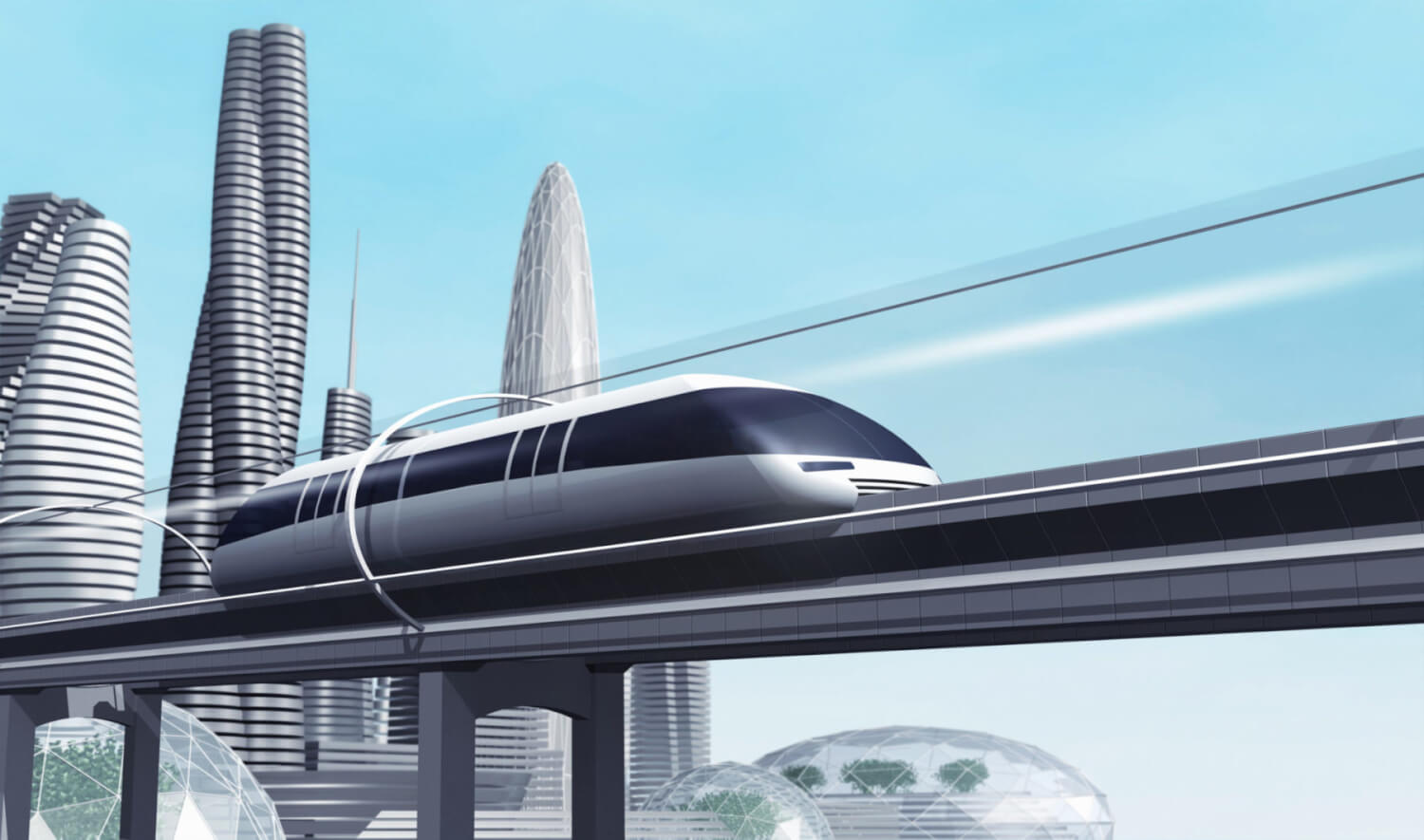 Railroad Vehicle Technology
As a world-class high-speed railway system, the Shinkansen represents Japanese technology at its best. Because the speed of these trains exceeds 300 km/h, the technology used to control them must ensure absolute safety and reliability.
Nabtesco manufactures core components for Shinkansen trains: brake systems and door-operating units. Our advanced technologies are widely used not only in high-speed trains but also in local trains and new transportation systems. Today, railway operators are increasingly interested in reducing the size and weight of equipment, to create more cabin space and increase energy efficiency. With these goals in mind, Nabtesco is developing technology for the next generation of rail transportation.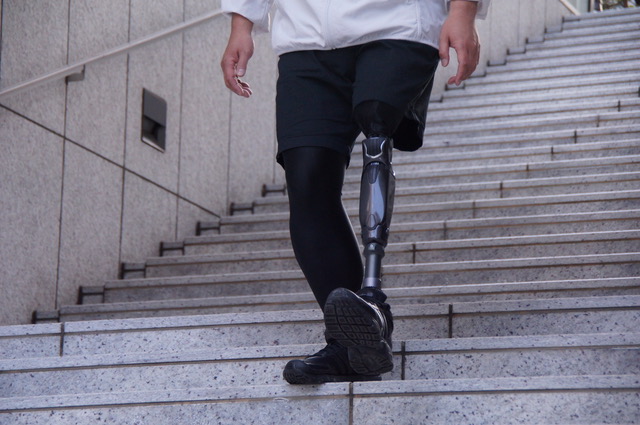 Prosthetic and Mobility Devices
In Japan's rapidly aging society, the aged-care industry is expanding. In particular, there is strong demand for mobility devices. To meet this need, Nabtesco has applied the advanced technology it has developed in the field of industrial machinery to the healthcare sector, designing microprocessor-controlled prosthetic knee joints, electric wheelchairs to reduce the burden on caregivers, rollators with speed control, and other devices that help people get around safely and comfortably. We are committed to contributing to the creation of a society where everyone can live the life they want.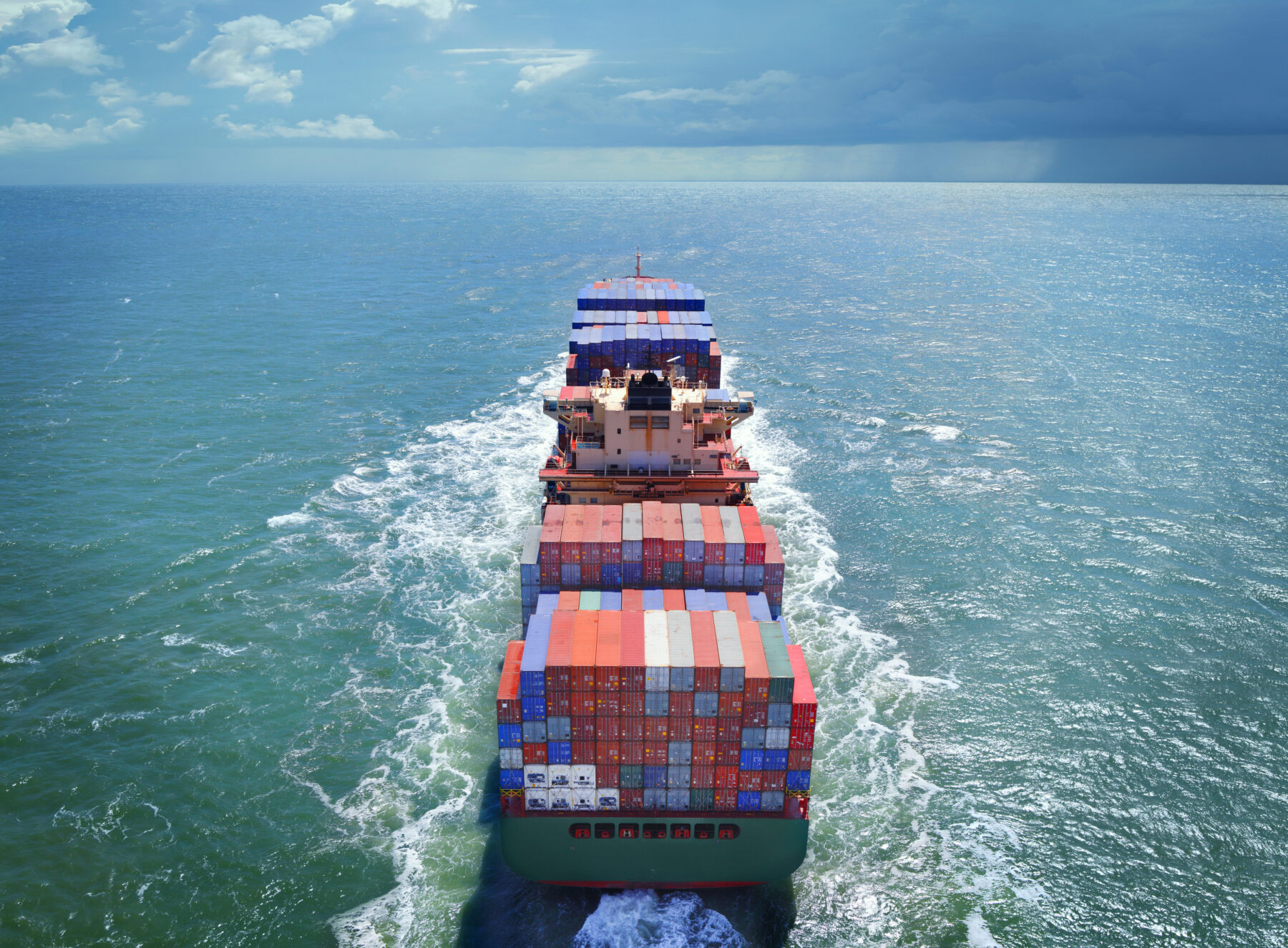 Marine Vessel Technology
Large marine vessels are the lifeblood of global commerce, transporting a remarkable range of goods and passengers across the world's oceans. With the marine-transportation industry growing steadily, it is essential to ensure safety, reduce personnel requirements, improve fuel efficiency and reduce environmental impacts. Nabtesco is contributing to these efforts by supplying main-engine remote control systems for medium- to large-sized vessels, and related system engineering services. As the market shifts to electronically controlled diesel engines, we are quickly responding to the demand for control systems for these engines, in addition to meeting the continued demand for mechanical engine-control systems. We will continue our efforts to enhance the safety, reduce the environmental impacts and optimize the navigation of oceangoing vessels, by using our accumulated expertise and our vast global after-sales service system.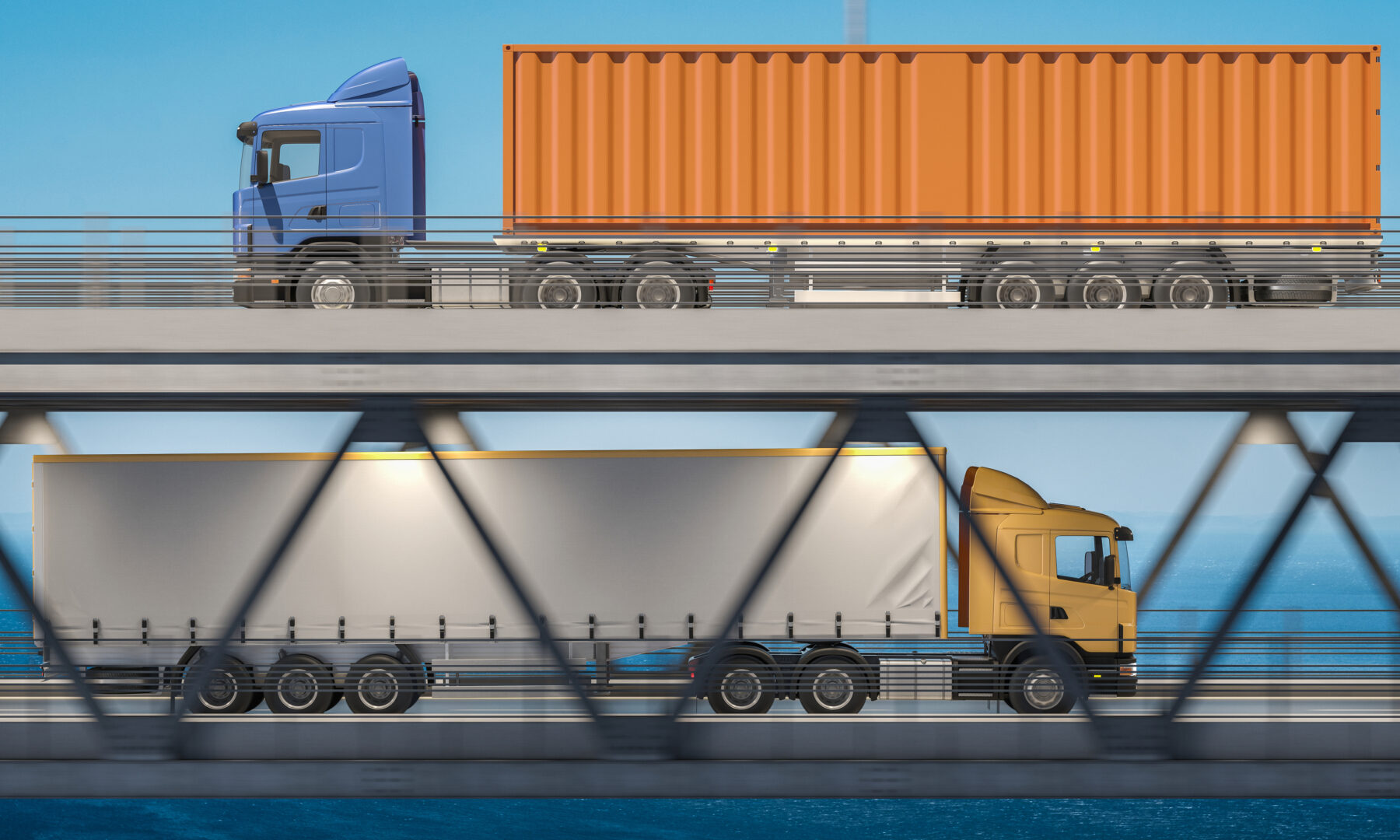 Commercial Vehicle Technology
Trucks and buses are indispensable to both local and global transportation networks. Today, both the trucking and transit industries are focusing on improving safety, and reducing their environmental impact in both urban and natural environments. As a leading manufacturer of brake systems for commercial vehicles in Japan, Nabtesco uses its accumulated technology and experience to increase the safety and reduce pollution caused by air brakes and hydraulic clutches. With these products, we are contributing to the safety and comfort of our motorized society.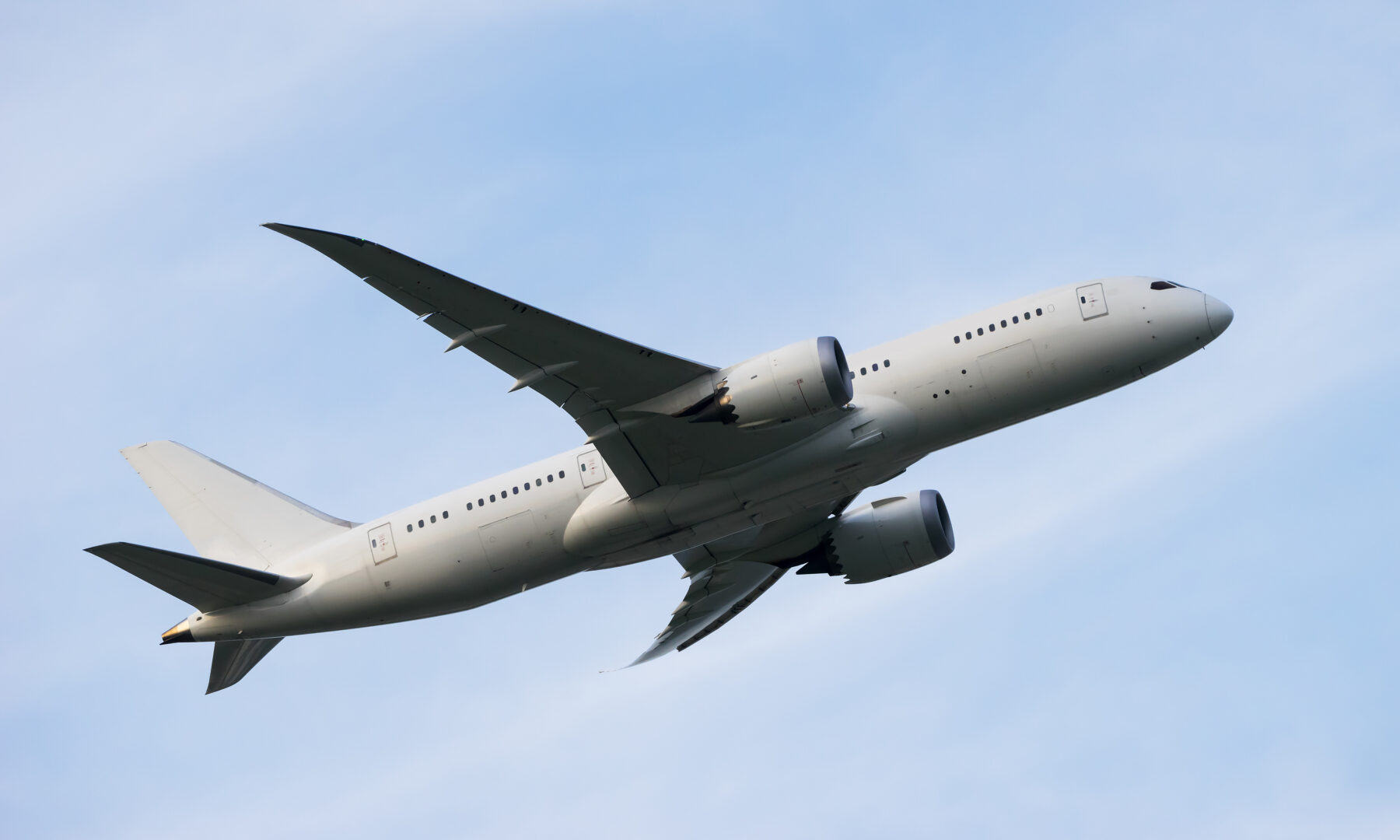 Aviation Technology
As globalization progresses, the civil aviation market continues to expand. Nabtesco provides major aircraft manufacturers with a variety of high-quality aircraft components. With decades of experience in hydraulics and in the design and manufacturing of flight-control systems, we are a global leader in, these core components of aircraft control. We also provide aftermarket sales, technical support, and customer service to airlines worldwide. Nabtesco supports the safety of air travel worldwide, helping ensure passenger comfort and confidence.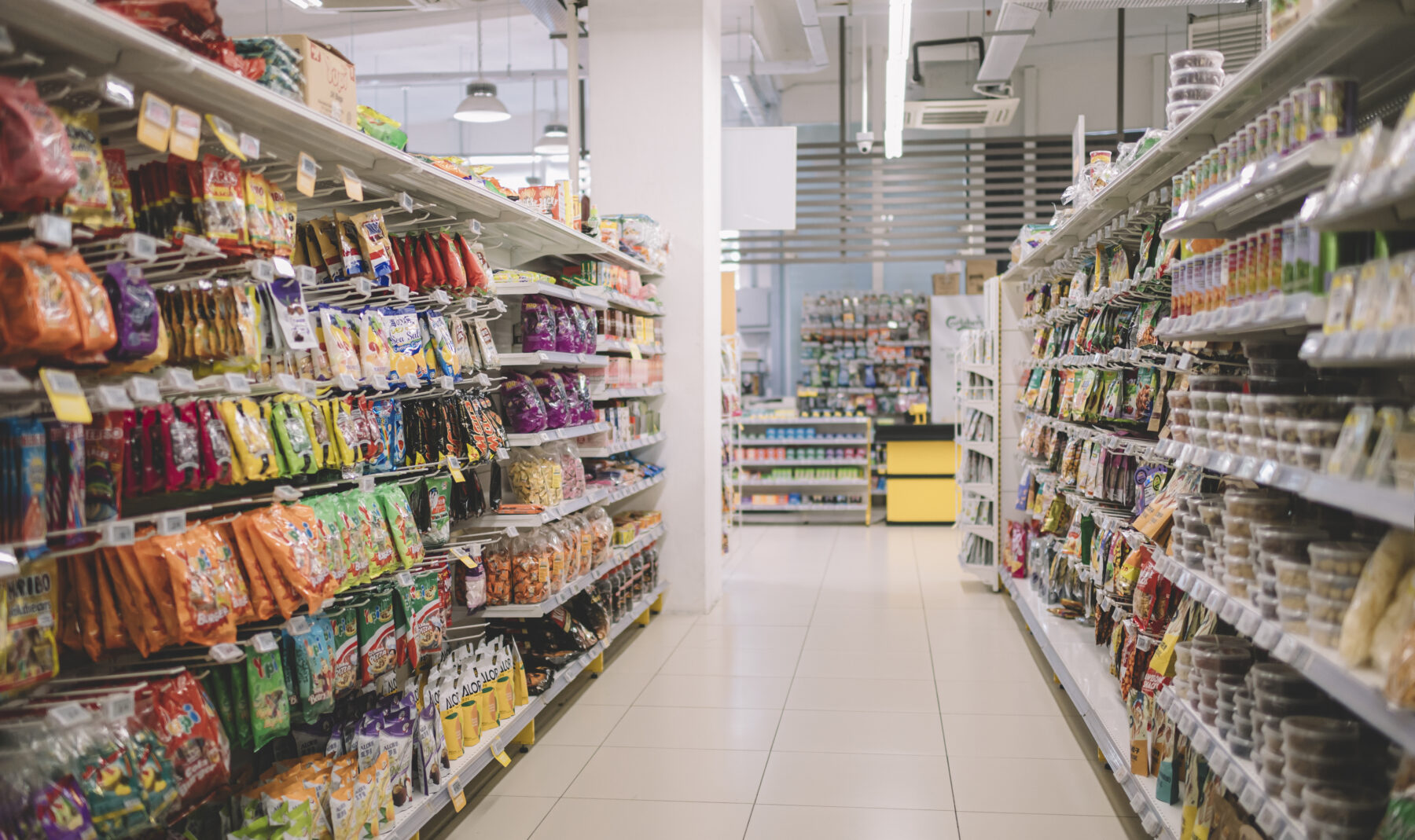 Packaging Technology
Retort pouch packaging is used for a wide range of products, from food and beverage, to cleaning supplies and beyond. Because this type of packaging is lightweight, easy to use and extremely hygienic, it has become popular with consumers throughout the world. Nabtesco has more than 50 years of experience in providing automated weighing equipment, packaging machines, packaging-related systems, and even entire packaging plants.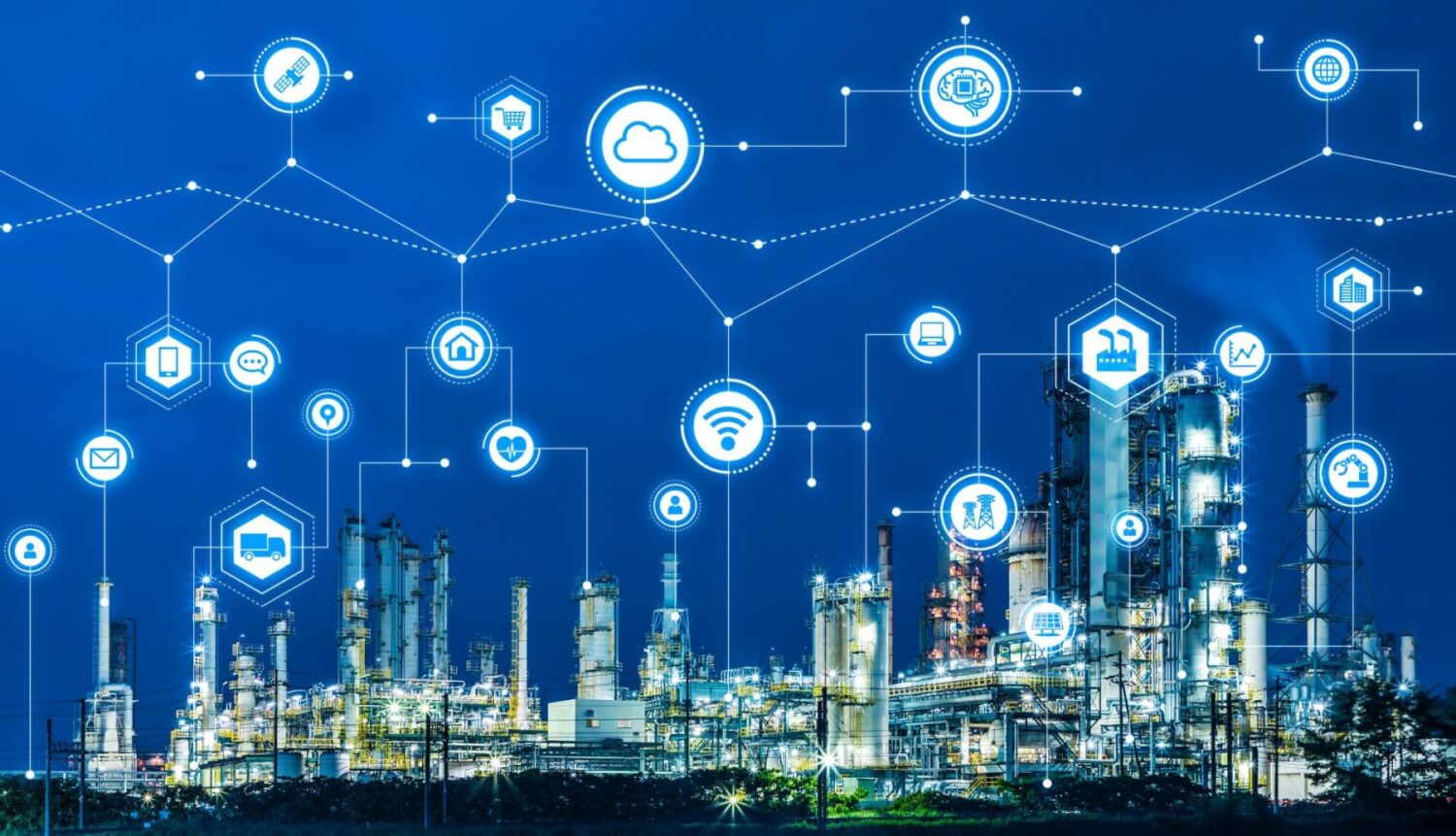 Systems Development, Sensors, IoT, AI, CAE and More
Nabtesco develops motion-control components and systems such as high-precision controllers and drive units. In addition to refining our existing technologies to meet our customers' increasingly advanced specifications, today we provide not just components but comprehensive solutions. We create products with advanced automation systems, which use data captured by our proprietary sensors to increase safety and reliability. These automation systems are powered by a range of machine learning algorithms that perform actuator testing, structural analysis, numerical analysis and simulation.
Manufacturing Technology Design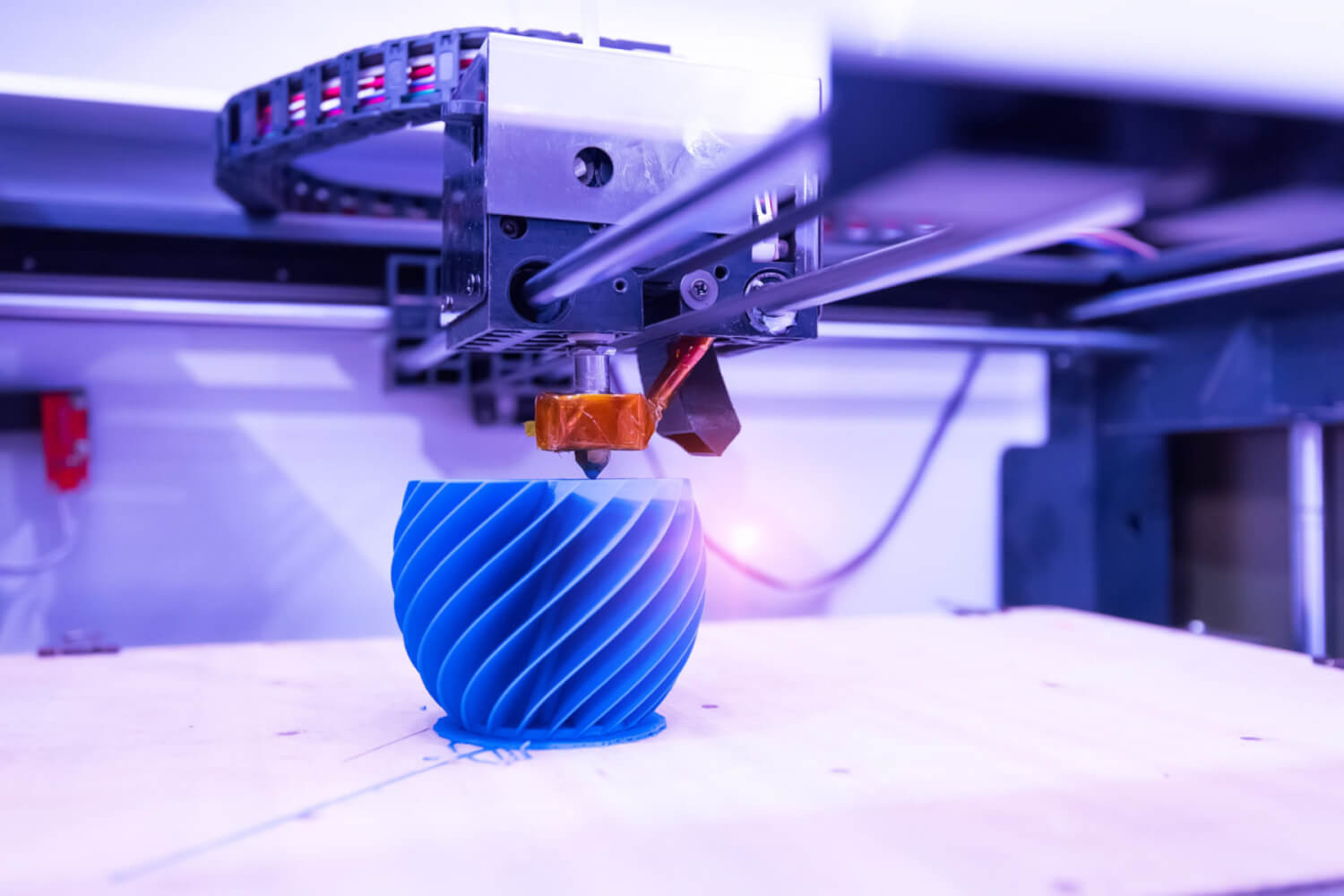 Additive Manufacturing
3D printers, which apply additive manufacturing technology, are revolutionizing R&D. At Nabtesco's R&D Center for 3D printing technologies, Nabtesco Group member CMET Inc., Japan's #1 manufacturer of rapid prototyping systems, has installed a number of metal and resin stereolithography printers. We use these printers as a revolutionary fabrication technology to drive manufacturing innovation. Efforts are also underway to develop new feedstocks for additive manufacturing.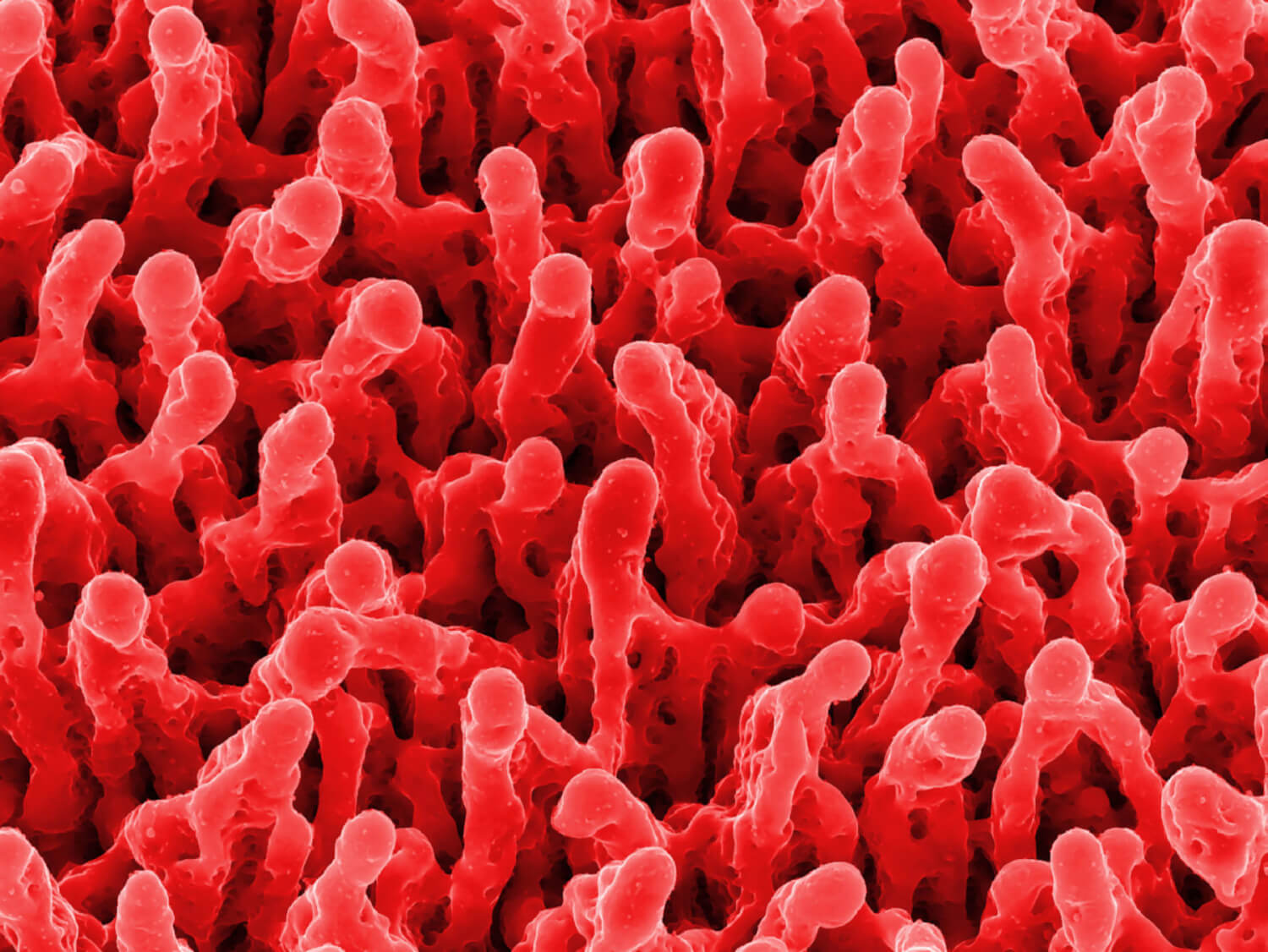 Surface Treatment
Surface and heat treatment technologies help save energy and increase the durability of equipment used in a variety of industries. At Nabtesco's R&D Center, these technologies are prioritized for development and testing. Once their effectiveness has been verified in our laboratories, reports are circulated throughout the company, and the processes are made available to our manufacturing divisions to apply to products and components.