What We Do
Strategic investments in industrial-technology start-ups
around the world
Nabtesco Technology Ventures is Nabtesco's corporate venture-capital vehicle, with a total commitment of up to EUR 75 million, combining all venture activity across the company's nine business units.
Nabtesco Technology Ventures evaluates and manages equity investments and joint development projects with start-up companies around the world. Our goal is to explore new technologies, applications and business models in areas of strategic interest to Nabtesco Corporation. Investment activities are managed under strategic partnership with Emerald Technology Ventures, a global leader in technology venture capital.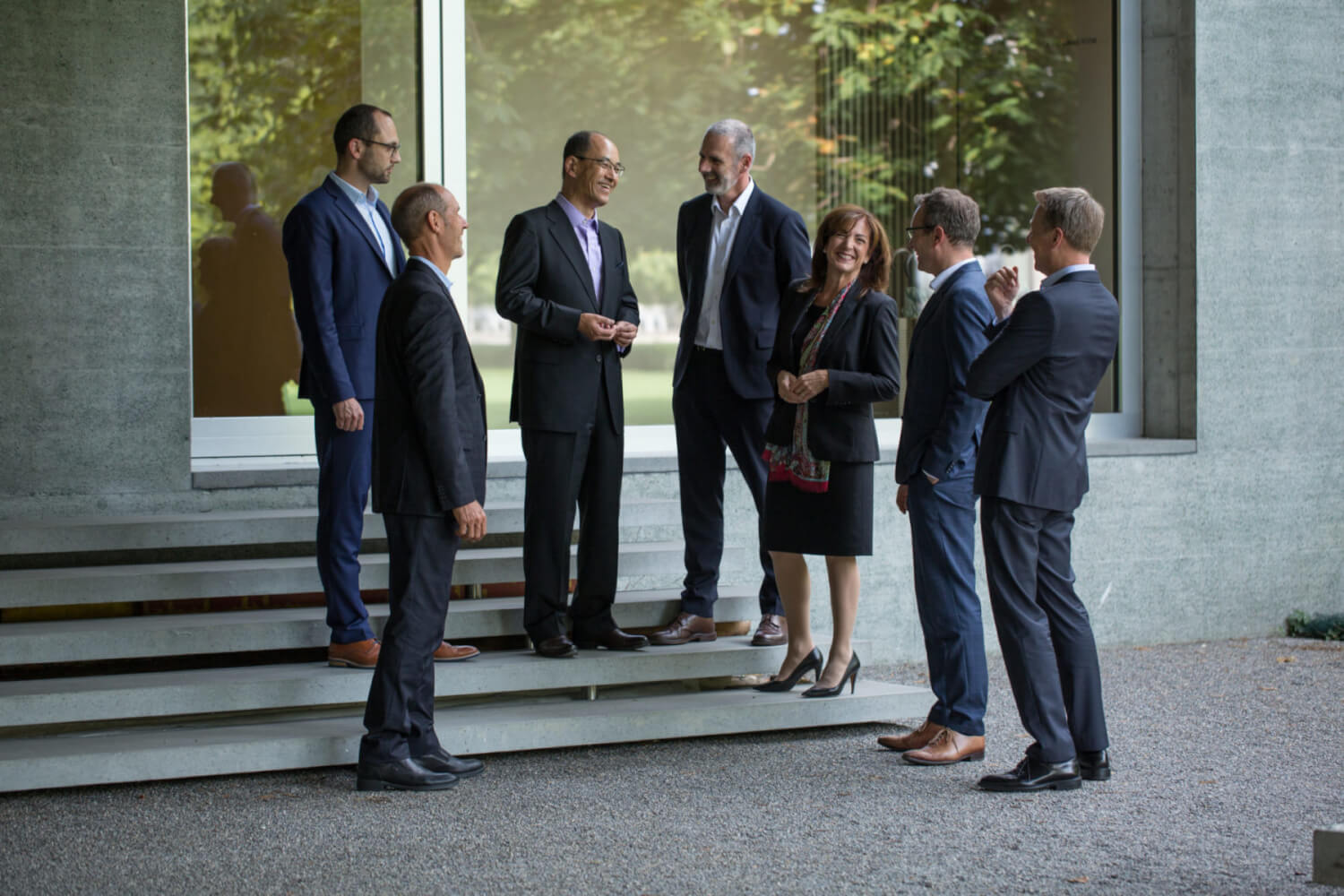 The EUR 75 million fund invests primarily in robotics, motors, sensors, additive manufacturing, artificial intelligence, and Internet of Things technologies.
We invest in start-ups that are active in one or more of our targeted fields, and connect them with our ecosystem of researchers and technology companies around the world. Our approach is to invest strategically, taking a minority stake in companies that show exceptional promise.
Our support extends much farther than just our financial investment. To help each of our start-up partners grow, we share the knowledge that Nabtesco has acquired over almost 100 years of innovation and successful operation in Japan and around the world.
Nabtesco Technology Ventures offers access to Nabtesco Corporation's global footprint, its deep understanding of customers and consumers, its portfolio of leading brands, and its deep expertise in bringing innovations and new technologies to market. As a leading player in the motion-control-technology industry, we can help build your start-up's success story.
Start-ups fulfilling our criteria are invited to contact us. We ensure transparency and timely decisions by using a lean decision process for our investments, in close communication with the team at Emerald Technology Ventures, our strategic partner.